// about Us
An independent oil and gas company
Drichels Energy Inc. is a Calgary based independent oil and gas company that provides diverse petroleum engineering services from reservoir simulation, oil & gas asset evaluation & management, field development planning, well operations, and hydrocarbon resources management.
Experience
Over 60 years combined industry experience
Quick Support
We create value and optimize cost by reducing risks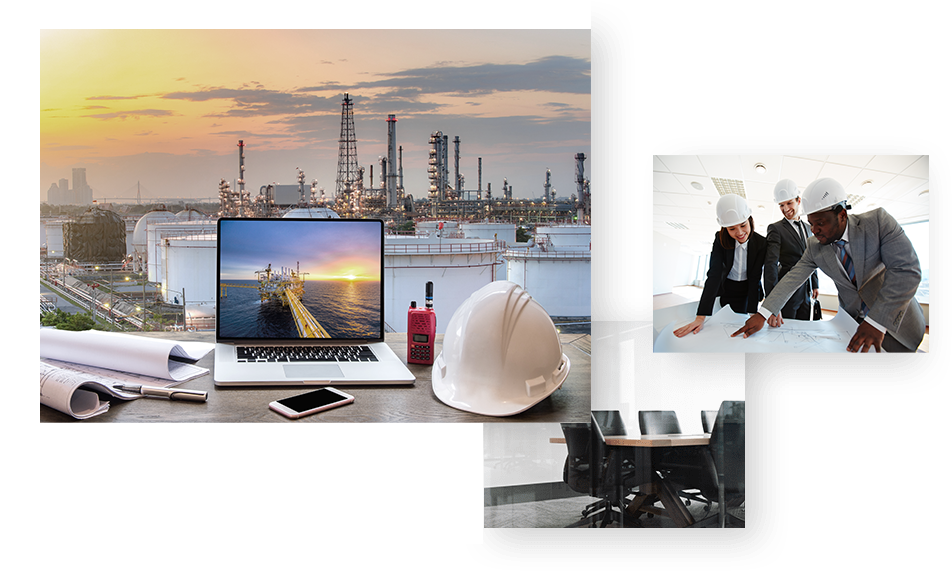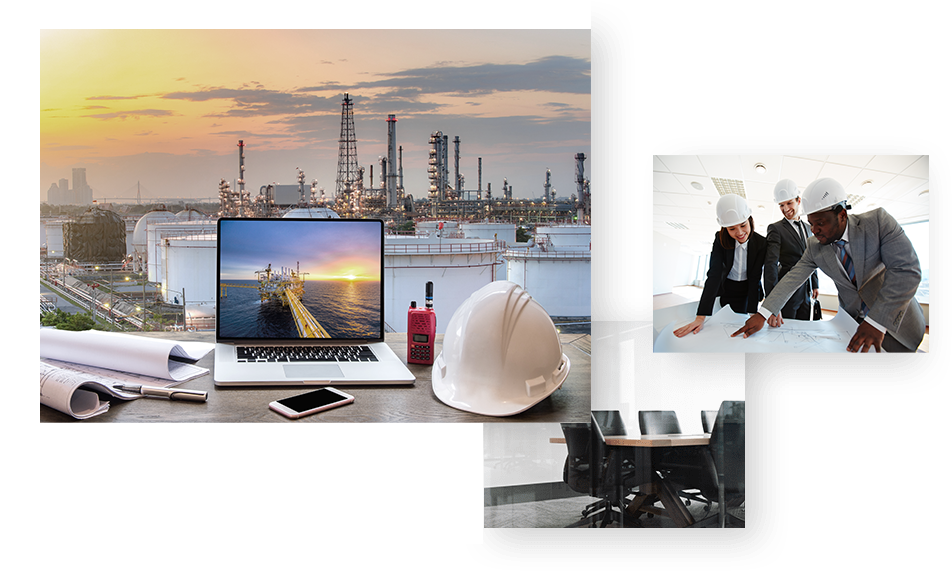 // why choose us
Our Expertise & Operations
We are an integrated petroleum reservoir asset development and management company. We provide reservoir solutions to production companies.
We provide fit-for-purpose asset management and reservoir optimization services for development and reservoir surveillance of heavy and conventional hydrocarbon production Companies.
// featured service
Surface Facilities Engineering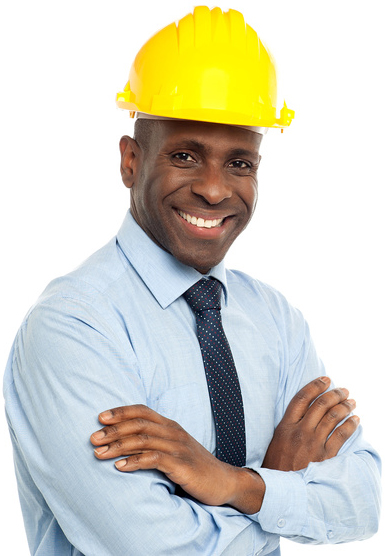 Field Development Planning and Front-End- Engineering
Design and Construction of Oil and Gas processing and storage facilities(Battery stations, Gas plants, Compressor stations, pipelines, Tanks, etc.)
Pipeline integrity Survey and Management
Design and Construction of Infrastructures including Roads, Buildings and Power plants, etc.
DCS programming and integration.
We Deliver Solutions with the
Goal of Building Trusting Relationships
// our reach
We are Trusted Worldwide
HORIZONTAL WELL TECHNOLOGY
Optimum reservoir location for new producers and injectors, Reserve assessments, production and injection rate forecasts, Reservoir engineering...
HEAVY OIL AND THERMAL RECOVERY PROCESSES
Mining and asphaltenes processing, Cyclic steam stimulation (CSS), steam flood design and analysis, Steam assisted gravity drainage (SAGD)
ENHANCED OIL RECOVERY
Conventional and heavy oil, Sweep efficiency improvement, Use of horizontal well technology to improve production performance…
ASSET DEVELOPMENT & RESERVOIR MANAGEMENT
We develop and manage assets at any phase of the project from exploration through to full field development…